Blog
The OHP blog is no longer active -- instead, click here to subscribe to our monthly e-newsletter!
You can still check out our old OHP blog posts below. There are topics related to HIV planning, including health equity, Planning Council business, and more dating back to 2010.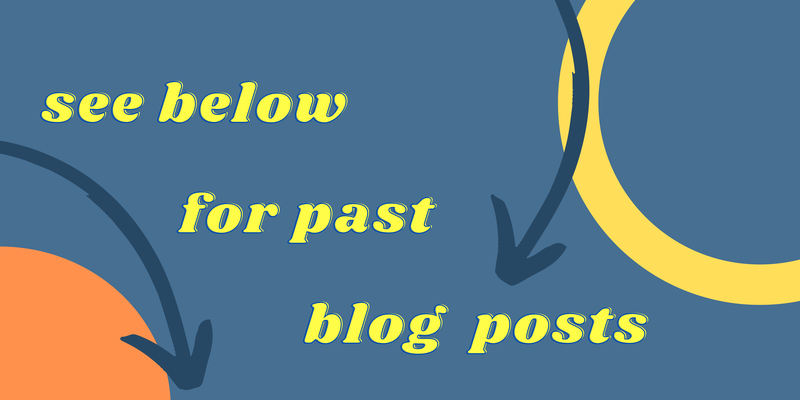 Feb. 14, 2019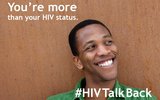 This is a big deal. Almost 400 people living with HIV told us about the services they use and the kinds of problems they had getting what they need. And lots of other things too. You'll have to read the report to get all the details. But...
Oct. 10, 2017
The Positive Committee launched the revamped newsletter in August. You can get your copy...
Nov. 23, 2016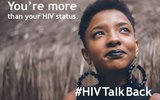 It's survey time again! Every 5 years or so, the Planning Council sends out a survey to our nine-county area's Ryan White clients. The survey asks questions about challenges getting medical...
Join the Planning Council