Blog
The OHP blog is no longer active -- instead, click here to subscribe to our monthly e-newsletter!
You can still check out our old OHP blog posts below. There are topics related to HIV planning, including health equity, Planning Council business, and more dating back to 2010.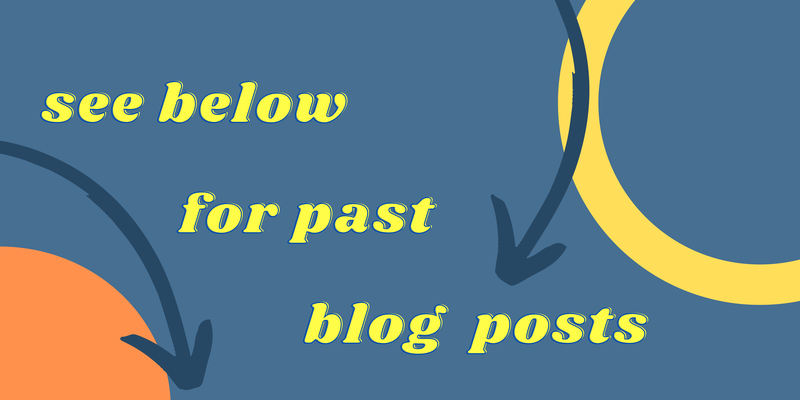 Sept. 20, 2019
Dr. Moore visited with the Positive Committee on Tuesday, September 10th to talk about the treatment for substance use disorder.
Sept. 10, 2019
Health equity means that all people have a fair opportunity for health. Different groups of people will require different resources and support to maintain and promote their health. Health equity means removing obstacles to health like poverty...
March 25, 2019
Over the last couple of years, we have heard from people living with HIV about the challenge of reliable transportation to doctor's appointments, the lack of HIV docs in the suburbs, and how hard it can be to maintain housing and afford food...
Join the Planning Council