Integrated HIV Prevention and Care Plan 2022-2026
This is the nine-county Philadelphia area's five-year plan for HIV care and prevention services. It includes data related to HIV risk and people with HIV in the region, information on the HIV care continuum, a summary of workforce development and move toward strengthening partnerships, and an overview of service needs, gaps, and barriers. It also provides a series of goals, objectives, strategies, and activities, as well as a plan for monitoring progress.

The Integrated Plan goals are similar to the Philadelphia EHE Plan in that they are consistent with the following pillars: (1) Diagnose, (2) Treat, (3) Prevent, (4) Respond, and (5) Workforce Development.
Note: The Philadelphia Eligible Metropolitan Area Integrated HIV Prevention and Care Plan 2022-2026 was developed by the City of Philadelphia Department of Public Health and the Philadelphia HIV Integrated Planning Council, and the Philadelphia Office of HIV Planning in collaboration with the Pennsylvania and New Jersey Departments of Health and their respective HIV planning bodies.
Click the link below to download the Plan.
Looking for the Ending the HIV Epidemic Plan?
Click here to be redirected to the Ending the HIV Epidemic (EHE) section of our website.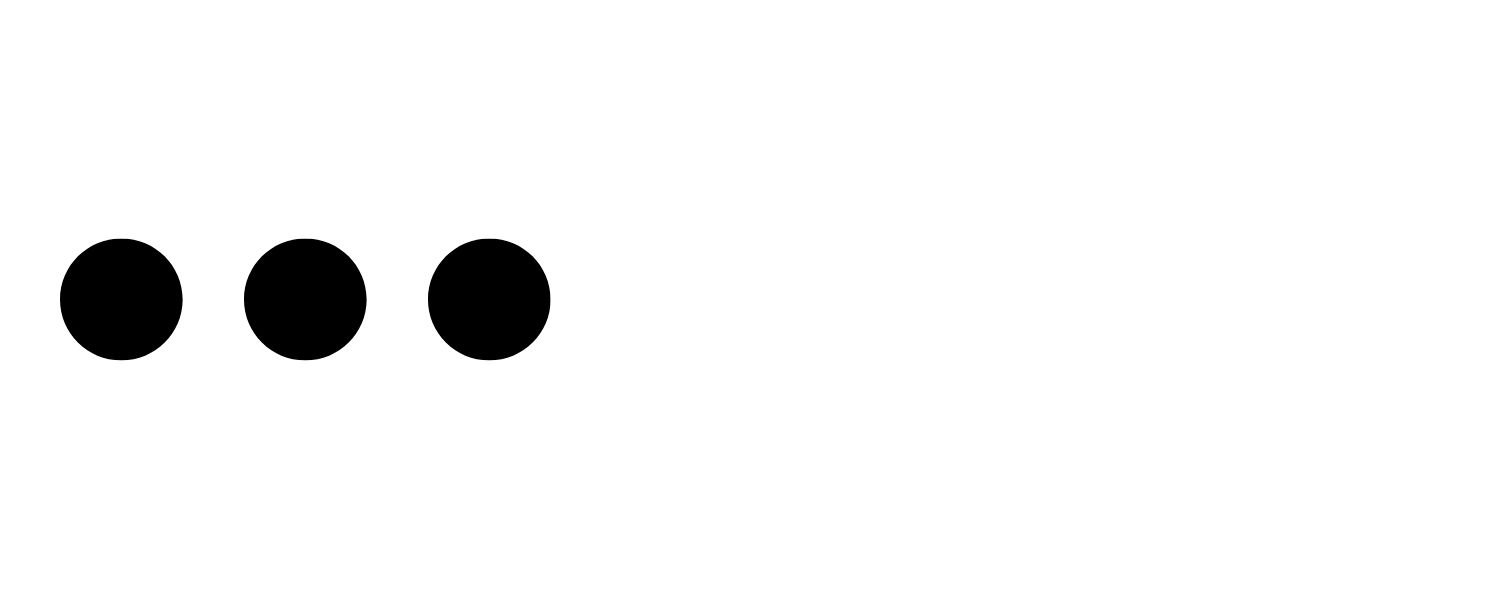 Join the Planning Council