Blog
The OHP blog is no longer active -- instead, click here to subscribe to our monthly e-newsletter!
You can still check out our old OHP blog posts below. There are topics related to HIV planning, including health equity, Planning Council business, and more dating back to 2010.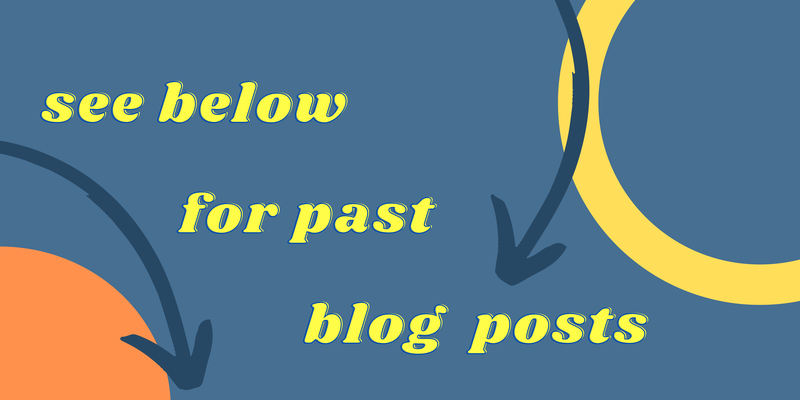 Dec. 14, 2012
This post is based on an online interview form submitted by Waheedah Shabazz-El on December 9, 2012. Tell us about yourself. I am a native Philadelphia Resident, a retired Postal Worker and a Kick-Ass AIDS Activist. That's what my friends tell...
Dec. 13, 2012
For today's post, we have another digital story submitted to us by Adam. It was created as part of a digital storytelling workshop at the AIDS Library. This post is part of our World AIDS Day blog series celebrating the Philadelphia area's...
Dec. 12, 2012
This post is based on one written by Prevention Planning Group (PPG) co-chair Jennifer Chapman in 2009. It started over hamburgers. He was lying in a hospital bed. Starving, yet wasted, and wondering why his body had turned on him. At 95 pounds..
Join the Planning Council