Blog
The OHP blog is no longer active -- instead, click here to subscribe to our monthly e-newsletter!
You can still check out our old OHP blog posts below. There are topics related to HIV planning, including health equity, Planning Council business, and more dating back to 2010.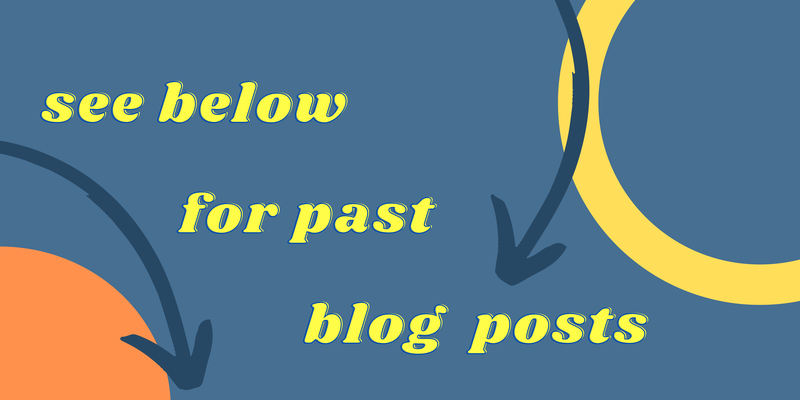 Dec. 11, 2012
Our next entry is another video from the "Having it Heard" project. This is Patrick's digital story, "Seasons."
Dec. 10, 2012
This post is based on an online interview form submitted by Dawna on December 7, 2012. Tell us about yourself. I'm 45 years old and live in Philadelphia, PA and am HIV+. I am the founder and Executive Director of Positive Voices of Philadelphia...
Dec. 9, 2012
Next, we have another digital story sent to us by Adam. Here's the description: "Allison thought that HIV would never happen to her. As a proud mother of three and grandmother of four, her HIV-diagnosis really scared her at first. She has since...
Join the Planning Council