Blog
The OHP blog is no longer active -- instead, click here to subscribe to our monthly e-newsletter!
You can still check out our old OHP blog posts below. There are topics related to HIV planning, including health equity, Planning Council business, and more dating back to 2010.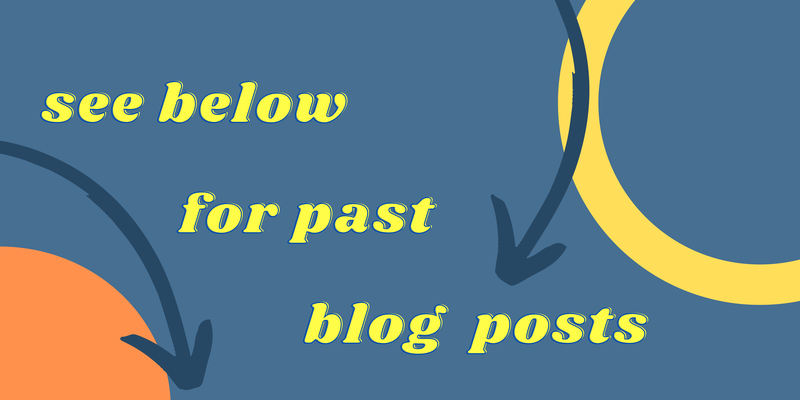 July 1, 2013
Over the last few days I have come across a few health reform resources I thought worth sharing. This post is one of a series of blog posts about health reform and the Affordable Care Act. You can read see all the previous posts by clicking on the...
June 27, 2013
Due to a crazy weather situation that never actually happened, the RWPC and RWPC Nominations Committee meetings were both canceled this month. Three of the RWPC's committees did still meet, though....
June 21, 2013
After talking with different HIV programs about social media, I've heard quite a few themes. One of them is that people don't know where to start. I addressed that in my presentation at the Prevention and Outreach Summit, and I'll talk about...
Join the Planning Council