Blog
The OHP blog is no longer active -- instead, click here to subscribe to our monthly e-newsletter!
You can still check out our old OHP blog posts below. There are topics related to HIV planning, including health equity, Planning Council business, and more dating back to 2010.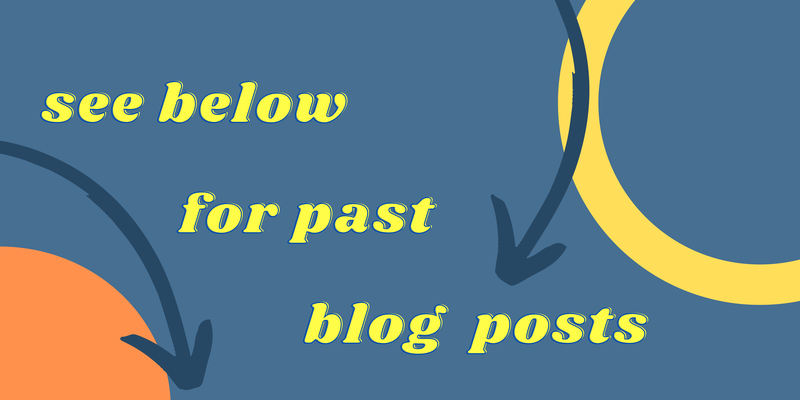 June 20, 2013
The presentation below was given by Ann Ricksecker (Planning Council member and PA/MidAtlantic AETC staff) and myself at the PA HIV Provider Capacity Building Training on June 18, 2013. The purpose of the presentation is to provide some basic...
June 17, 2013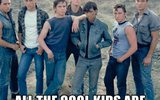 We do it, the health department does it, the community does it, and providers do it. HIV planning is pretty much our bread and butter around here - we are, after all, the Office of HIV Planning. But what does that mean? (Hint: no, we don't plan...
June 14, 2013
On Wednesday morning, I had the pleasure of presenting at the 14th Annual Prevention and Outreach Summit presented by Philadelphia FIGHT. It was an expanded version of a much briefer presentation on social media strategy for HIV programs that...
Join the Planning Council