Blog
The OHP blog is no longer active -- instead, click here to subscribe to our monthly e-newsletter!
You can still check out our old OHP blog posts below. There are topics related to HIV planning, including health equity, Planning Council business, and more dating back to 2010.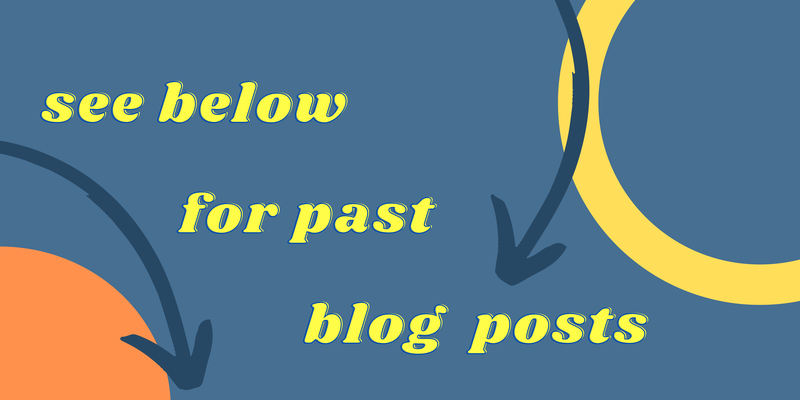 April 11, 2013
This post is part of a monthly series published on the second Thursday of every month. It features a member of the community planning team - one of the devoted members of the Ryan White Planning Council or the Prevention Planning Group that...
April 4, 2013
Do you want to learn and be inspired by some of the world's greatest thinkers and innovators in health care and public health? It's your lucky day! TEDMEDThanks to the sponsors of TEDMED 2013, the Office of HIV Planning is holding a 2 day...
April 1, 2013
Last month, the Planning Council (RWPC) did some contingency planning for what we'll do once we receive our full award from the federal government. (Read what happened last month here.) We don't know how much funding we have for the fiscal year...
Join the Planning Council