Blog
The OHP blog is no longer active -- instead, click here to subscribe to our monthly e-newsletter!
You can still check out our old OHP blog posts below. There are topics related to HIV planning, including health equity, Planning Council business, and more dating back to 2010.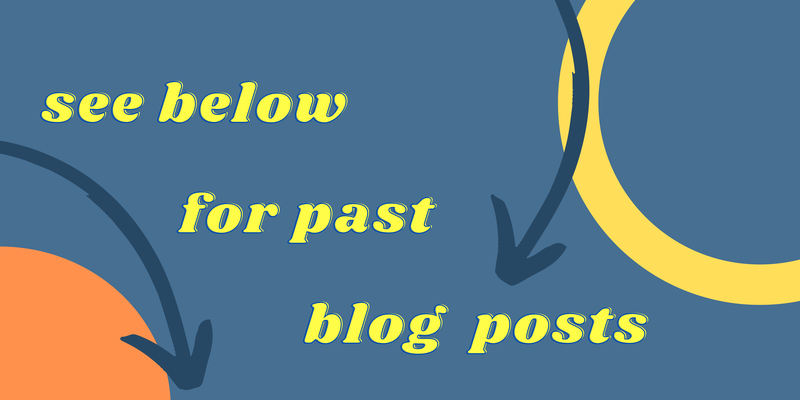 April 11, 2016
Finance Committee HRSA's Policy Clarification 16-02 sets rules about what can be funded by Ryan White. The clarification changes how the EMA can fund local AIDS pharmaceutical assistance. It also means the EMA can now fund syringe access programs...
March 30, 2016
The Finance Committee approved a request from the AIDS Activities Coordinating Office (AACO) to move $33,000 in the PA suburban counties from Mental Health and Transportation to Dental....
Feb. 1, 2016
Chris Chu from the AIDS Activities Coordinating Office (AACO) presented AACO's quarterly underspending report to the Finance Committee. The EMA has spent 14% less than the Planning Council allocated for the past 9 months. Transportation in New...
Join the Planning Council