Blog
The OHP blog is no longer active -- instead, click here to subscribe to our monthly e-newsletter!
You can still check out our old OHP blog posts below. There are topics related to HIV planning, including health equity, Planning Council business, and more dating back to 2010.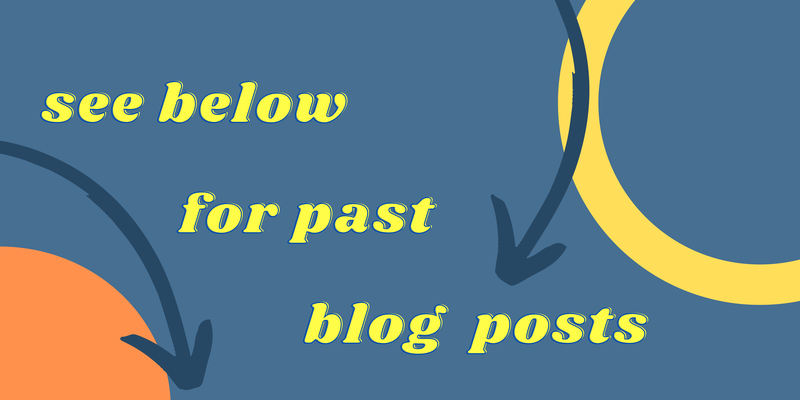 Dec. 2, 2012
This post of an excerpt from an article that was previously published in April 2002, in European AIDS Ride News. Tell us about your first AIDS Ride. During the first 50 miles of that first Ride, I cycled behind a Positive Pedaler – and I cried...
Dec. 1, 2012
This post was provided by Pastor Andrena Ingram. You can find the original version of this post and more at her website, http://www.andrenaingram.org/. Here we go again: World AIDS Day 2012, coming right up! Time to dig those ribbons out of...
Nov. 30, 2012
The HIV community is vibrant and varied. It includes advocates, researchers, social workers, innovators, survivors, leaders, activists, protectors and defenders. They face seemingly insurmountable challenges with courage and determination. Most...
Join the Planning Council