Blog
The OHP blog is no longer active -- instead, click here to subscribe to our monthly e-newsletter!
You can still check out our old OHP blog posts below. There are topics related to HIV planning, including health equity, Planning Council business, and more dating back to 2010.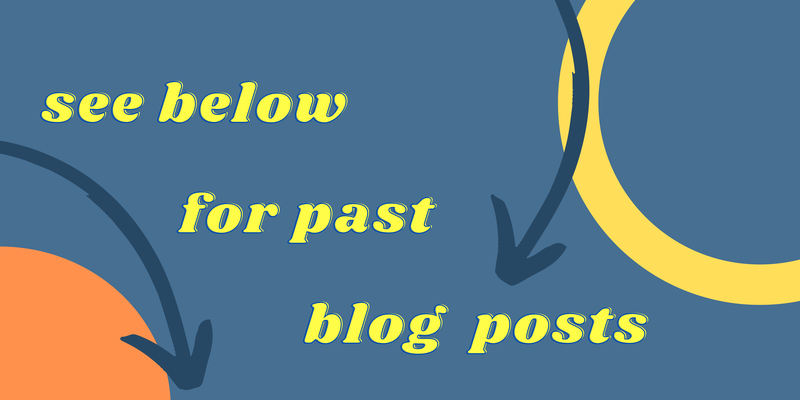 March 28, 2013
In case you're not aware, this has been a crazy month at the Office of HIV Planning.  We held two emergency meetings, where very important decisions were made.  I'll explain them in detail in my next blog post, but I need a little extra time to do...
March 21, 2013
Linkage to care is a hot topic these days. It sounds so simple, help newly-diagnosed people get into HIV care within 30-90 days (time period depends on who does the measuring). But like with so many other things, it isn't always that simple. Humans..
March 11, 2013
This post is a result of a conversation during the March Finance Committee meeting. We were discussing how difficult planning is in the age of health reform (the Affordable Care Act or ACA), sequesters, and continuing resolutions. If you have no...
Join the Planning Council