Blog
The OHP blog is no longer active -- instead, click here to subscribe to our monthly e-newsletter!
You can still check out our old OHP blog posts below. There are topics related to HIV planning, including health equity, Planning Council business, and more dating back to 2010.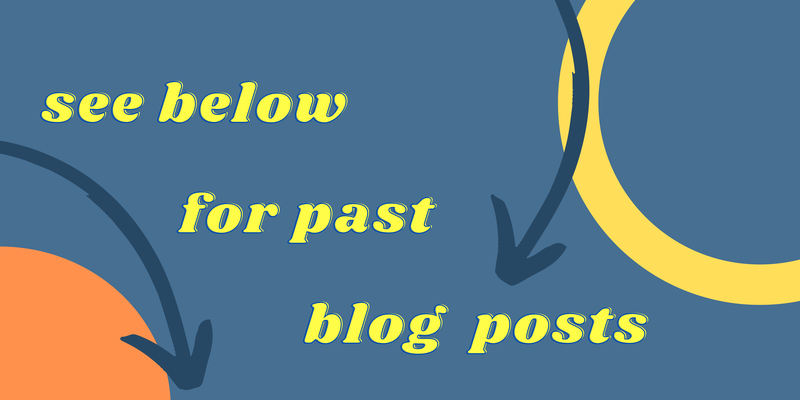 Sept. 26, 2013
Everything I am about to say comes from the great work of Enroll America. Those folks have done the research and pulled it all together so we can use it to make sure all Americans have the affordable quality care they need. So check out all of....
Sept. 20, 2013
This week, I had the privilege of attending the PA statewide HIV Planning Group (HPG) meeting. Pennsylvania has a new integrated planning body that includes both HIV prevention (for all counties except Philadelphia) and HIV care (for the whole....
Sept. 6, 2013
This post is part of a monthly series. It provides an overview of themes and topics from the general meetings and committee meetings of the Ryan White Planning Council and HIV Prevention Planning Group. To view meeting materials and presentations...
Join the Planning Council