Blog
The OHP blog is no longer active -- instead, click here to subscribe to our monthly e-newsletter!
You can still check out our old OHP blog posts below. There are topics related to HIV planning, including health equity, Planning Council business, and more dating back to 2010.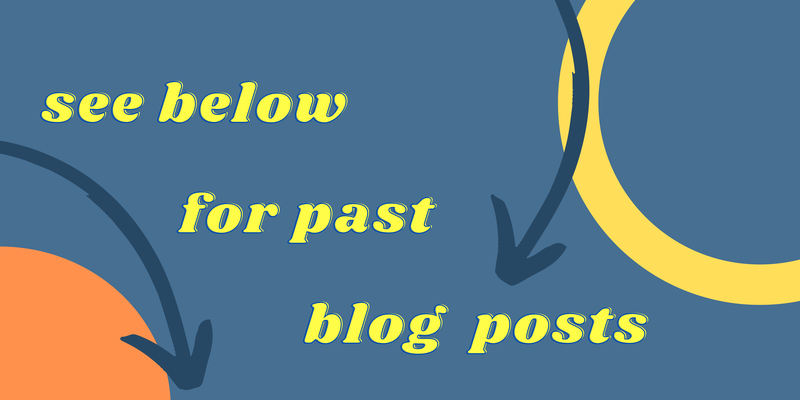 Jan. 5, 2016
The Planning Council currently needs members from hospital or health care planning agencies, state Medicaid and Part B agencies, Part D grantees, Federally Recognized Indian Tribes, and people co-infected with Hepatitis B or C. The Planning....
Dec. 10, 2015
The Positive Committee has been discussing transportation, along with their other healthcare needs. This month they reviewed the results of a survey they filled out at their last meeting.....
Nov. 6, 2015
The Finance Committee voted to allocate MAI (Minority AIDS Initiative) funds to Case Management and Ambulatory/Outpatient Health programs that serve minorities in Philadelphia. Visitors from the AIDS Activities Coordinating Office (AACO) presented...
Join the Planning Council