Blog
The OHP blog is no longer active -- instead, click here to subscribe to our monthly e-newsletter!
You can still check out our old OHP blog posts below. There are topics related to HIV planning, including health equity, Planning Council business, and more dating back to 2010.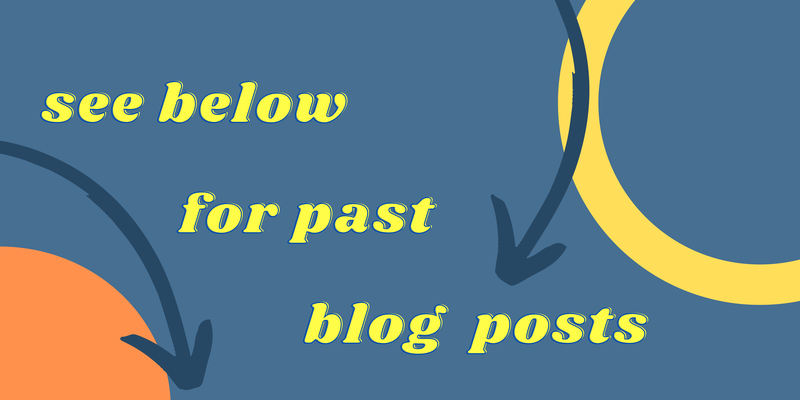 April 11, 2011
Are you HIV-positive? Do you have something to say about your HIV services - good, bad, or ugly? Our annual town halls will be kicking off tomorrow! Now is the time to speak up about your services. Your input is very important. Dates/locations are..
March 16, 2010
This is an exciting time of year around the Office. Our yearly town halls are underway! We'll be visiting Morton and Solebury in the PA Counties, Camden and Bellmawr in New Jersey, and two different agencies in Philadelphia. (Our first town hall...
Feb. 9, 2010
Hello everyone! This is a simple notification that the RWPC and Nominations Committee meetings for this Thursday have been rescheduled, due to the impending snowstorm. These meetings will now be held on Thursday, February 18. It is particularly...
Join the Planning Council