Blog
The OHP blog is no longer active -- instead, click here to subscribe to our monthly e-newsletter!
You can still check out our old OHP blog posts below. There are topics related to HIV planning, including health equity, Planning Council business, and more dating back to 2010.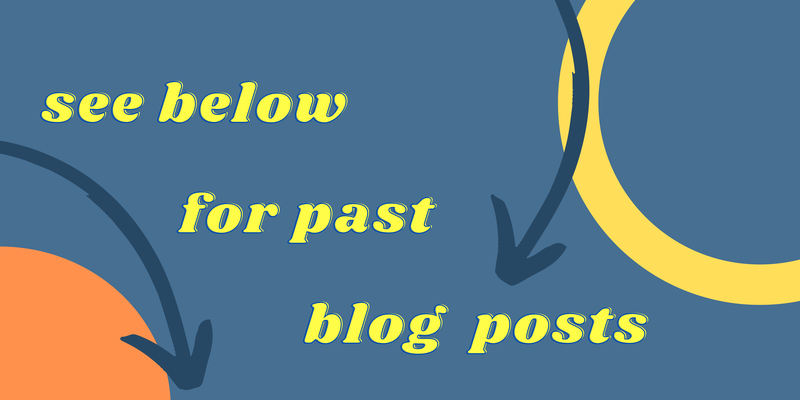 Dec. 20, 2012
This post is based on an online interview form submitted by "Inquiring Mind" on December 12, 2012. It was updated on January 15, 2013. Tell us about yourself. I'm an avid reader and writer (e.g., poetry, short stories, world events...). I find...
Dec. 19, 2012
Thanks again to Adam for submitting these amazing digital story. Next we have another video from the "Having it Heard" project. This is Evelyn's story, "Finding Myself." This post is part of our World AIDS Day blog series celebrating the...
Dec. 18, 2012
I live in West Philadelphia, and I am 68 years old. I have worked at the Office of HIV Planning for at least fifteen years. I enjoy reading and spending time with my children and grandchildren. They bring such joy to my life. I have come to....
Join the Planning Council