Blog
The OHP blog is no longer active -- instead, click here to subscribe to our monthly e-newsletter!
You can still check out our old OHP blog posts below. There are topics related to HIV planning, including health equity, Planning Council business, and more dating back to 2010.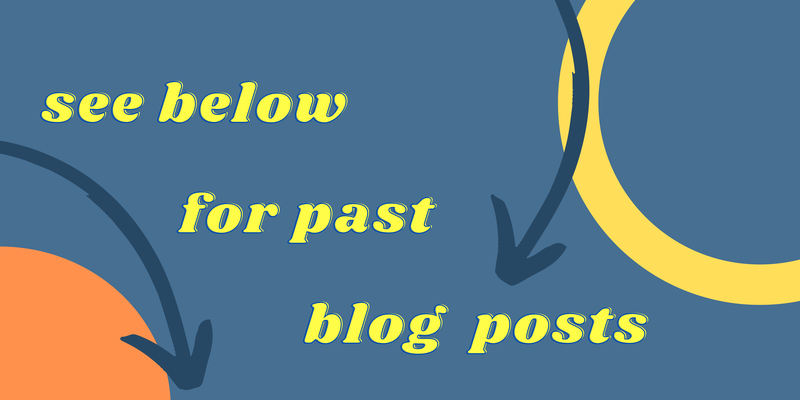 March 7, 2013
If you are confused about Ryan White Program funding and how the sequester will affect our local HIV care system, you are not alone. I hope this post provides you with some information and resources that alleviate some uncertainty and provide....
Feb. 28, 2013
This post is part of a new monthly series published on the fourth Thursday of every month. It will provide an overview of themes and topics from the general meetings and committee meetings of the Ryan White Planning Council and Prevention Planning...
Jan. 30, 2014
YMSM stands for young men who have sex with men. According to CDC (Center for Disease Control and Prevention) research, MSM account for the largest....
Join the Planning Council