Blog
The OHP blog is no longer active -- instead, click here to subscribe to our monthly e-newsletter!
You can still check out our old OHP blog posts below. There are topics related to HIV planning, including health equity, Planning Council business, and more dating back to 2010.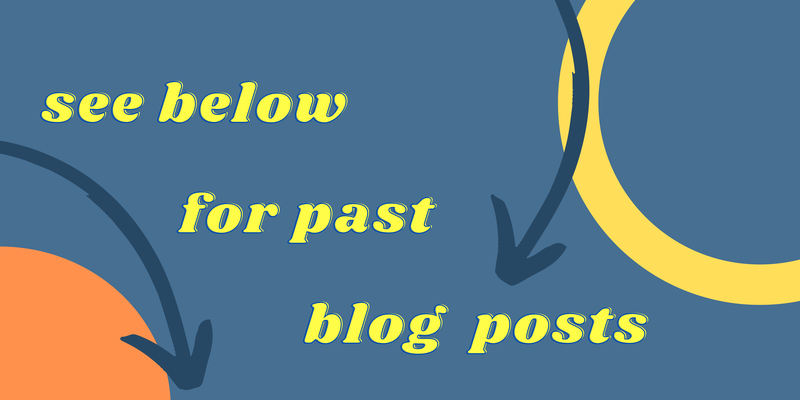 July 29, 2013
As the start of open enrollment (October 1, 2013) draws closer, there has been a flurry of resources concerning how to help consumers screen for eligibility and enroll in Marketplace plans and Medicaid. Below you will find several new resources...
July 17, 2013
I shared this Prezi with the Positive Committee at their July 8, 2013 meeting, to give them an update on the Planning Council's activities over the last couple of months. A couple things for you to know/consider before viewing the Prezi...
July 2, 2013
Stephen Handlon, OHP Staff Tell us about yourself I recently graduated from Haverford College with a B.A. in History. I have always had an interest in public health and am excited to be the new administrative assistant at the Office...
Join the Planning Council