Blog
The OHP blog is no longer active -- instead, click here to subscribe to our monthly e-newsletter!
You can still check out our old OHP blog posts below. There are topics related to HIV planning, including health equity, Planning Council business, and more dating back to 2010.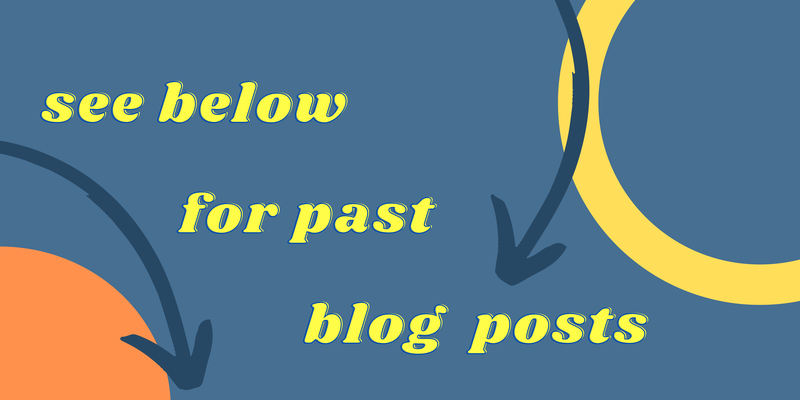 Aug. 22, 2013
I was lucky enough to be a part of a 2-day training on health reform (Affordable Care Act/Obama Care) earlier this month and got some great information and resources that I will be sharing with you faithful readers over the next few blog post...
Aug. 15, 2013
This webinar was one of a series by HRSA to offer clarifications on how the ACA (health reform) affects Ryan White grantees, consumers and providers. The focus of this webinar was on how Ryan White programs can support outreach and enrollment for...
Aug. 7, 2013
This post is part of a monthly series. It provides an overview of themes and topics from the general meetings and committee meetings of the Ryan White Planning Council and HIV Prevention Planning Group. To view meeting materials and presentations...
Join the Planning Council